Fashion model Ali Michael was forced to issue an apology via her Instagram story after a picture she posted of Finn Wolfhard, the 14-year-old star of Stranger Things, received a ton of negative attention from fans. The gist of the post was that Wolfhard should call Michael in 4 years when he's legal, which many people took offense to since Michael is 27, almost double Wolfhard's age.
Michael's Instagram story was in especially poor taste given that it occurred on the same day as Anthony Rapp accused Kevin Spacey of making unwanted sexual advances when he was 26 and Rapp was 14.
imagine if it was a guy saying this to millie, there'd be so much more uproar

— finger lickin good (@harringtonbeau) October 30, 2017
People were quick to point out the double-standard protecting Michael from harsher criticism of her predatory comments, although the majority of comments involved the word 'disgusting' and were in no way supportive of Michael's post.
It seems more than a little strange to have a 'thing' for a kid who you just saw have his first kiss on Netflix, not exactly the type of man most 27-year-old women are seeking.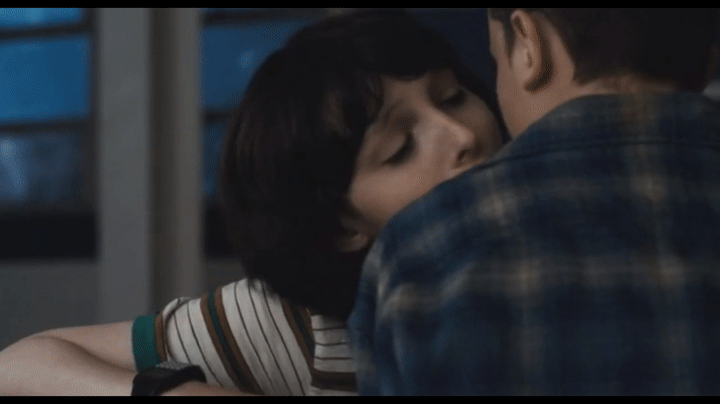 Michael will be 31 when Wolfhard is 18.
  Related Reading  
Model Ali Michael Has One Instagram for Her "Commercially Desirable" Self, Another So She Can Get Weird